Do you need a beautiful functional website that gets your business more exposure, allows you to reach more clients and make more sales?
This is your chance to work 1-on-1 with industry experts to develop the perfect strategy for your business and your target market.
Keep reading to see if your business qualifies!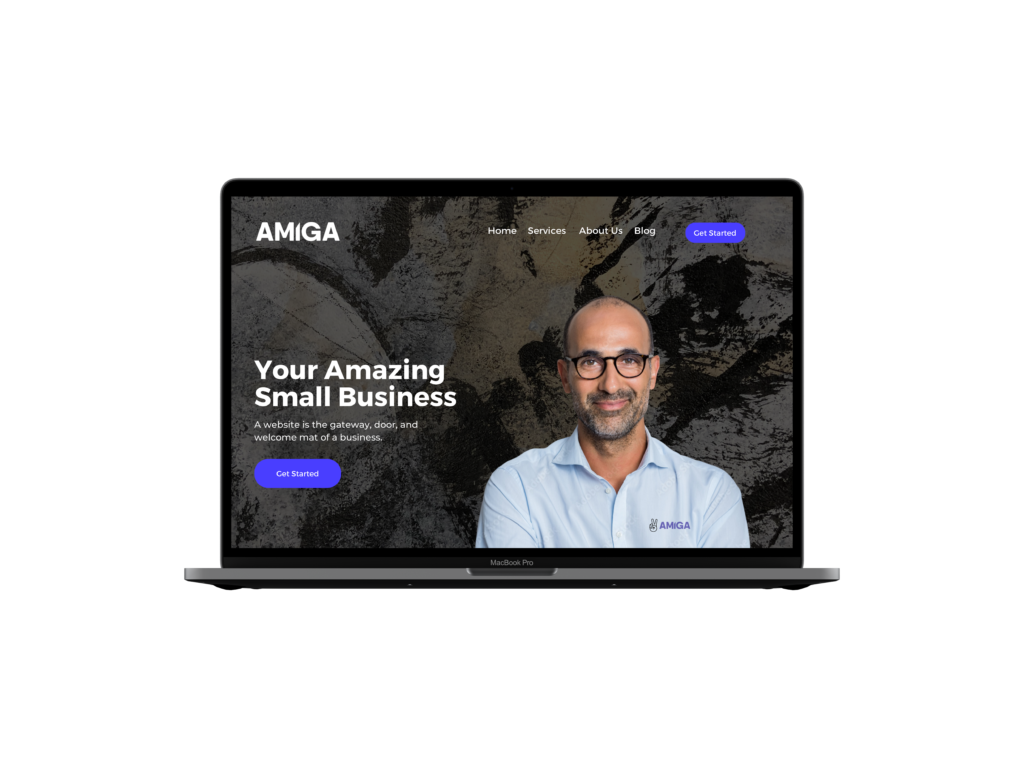 A good amount of websites are poorly put together and not much thought is given to strategy or user flow. You're told to build a beautiful website, but often lose site (<–look, a pun!) of the need to build it functionally too.
We take your business concept, formulate a website strategy, then translate that into a unique website that sets you apart from the competition.
1 · You provide the details
The 2-Week Website Requirements
See which package
is right for you
No monthly costs. No hidden fees. You own and control the final website.
50% Deposit required. Payment plan available.
50% Deposit required. Payment plan available.
All packages include 2 sets of revisions, brand-specific design, on-page SEO, direct support for 1 month, and a website training manual.
100% Satisfaction Guarantee or your money back 🙌
Provide us with a few details and our website expert will get back to you within 24 hours!