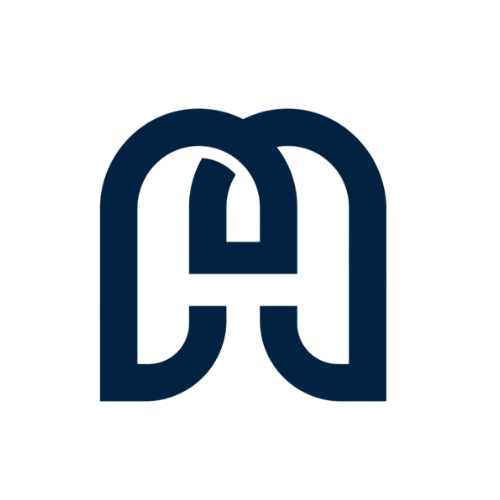 About Above Avergage
Above Average is a strategic digital marketing agency for international luxury travel and hospitality brands, and most recently, E-commerce businesses. AA helps companies drive fast and sustainable growth online by increasing in-house marketing efficiency, refining sales and marketing funnels, and optimizing channel distribution across owned content and paid media.
AA has worked with Fortune brands like Hilton, Marriott and Intercontinental Hotel Group, to independently owned hotel and travel brands such as Blue Parallel, HALL Group, and The Cambrian.
Project Scope
Brand Identity
Logo Design
Ecommerce Capabilites
Membership Function
Website Design & Development
Research
---
"When we started the business, it was really important from the very beginning to develop a strong brand and logo. We weighed our options, but once we met Christhy, there was no question that we had found our team. The combination of their design expertise, creativity, and thoughtful development resulted in a brand that we couldn't be happier with – they totally nailed it in terms of the aesthetic and feeling we were attempting to convey. We constantly receive compliments on our brand and packaging – many from those in the industry who see thousands of examples every day. What sets Amiga apart is their commitment to getting to know and really understand the client's story, needs and goals. Their work is unparalleled, and they are terrific to work with."

— Talya Glenn, Founder at Above Average
---